A Reuters cameraman filmed Turkish artillery at the border village of Sugedigi firing shells on Friday morning into the Afrin region in northwest Syria.
"The operation has actually started de facto with cross-border shelling, except there is no border crossing," Canikli told broadcaster AHaber. "When I say 'de facto', I don't want it to be misunderstood, it has begun without border crossings."
"All terror networks and elements in northern Syria will be eliminated. There is no other way," Canikli said.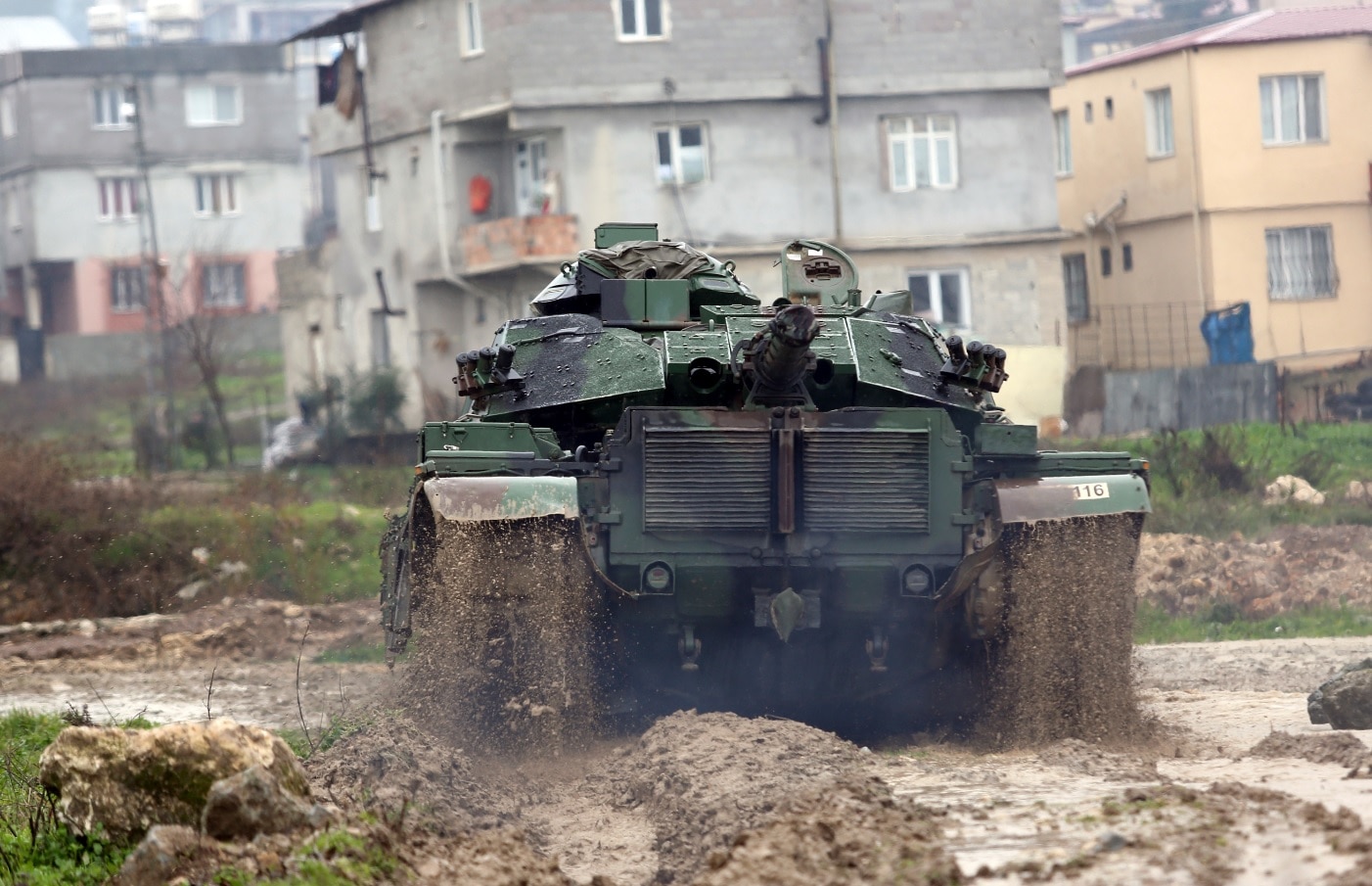 A Turkish army tank moves toward the Syrian border, in Reyhan (AAP)AAP
Source : https://www.sbs.com.au/news/turkish-operation-in-syria-s-afrin-has-begun-with-heavy-shelling-minister