On Sept. 30, 2017, the Boston Red Sox clinched their second consecutive American League East title, making it the first time the Red Sox had ever won back-to-back division crowns. Nine days later, the Red Sox were out of the postseason, eliminated by the Houston Astros in four games. It was the second straight postseason where the Red Sox failed to make it out of the American League Division Series.
On Wednesday, that quick playoff exit -- and myriad other issues -- led the Red Sox to fire manager John Farrell, who managed the "Boston Strong"-inspired team to a World Series championship in 2013, with one year remaining on his contract.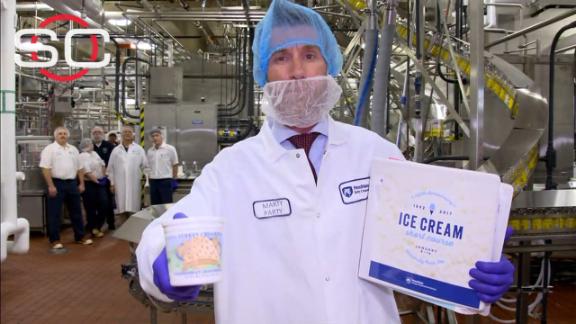 >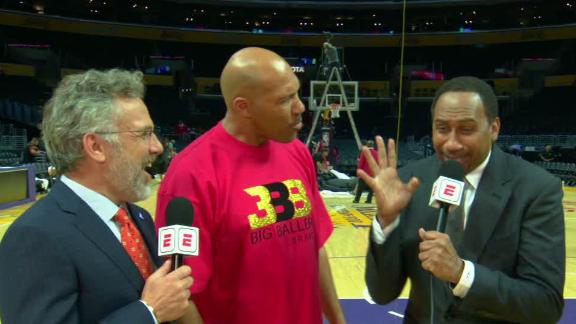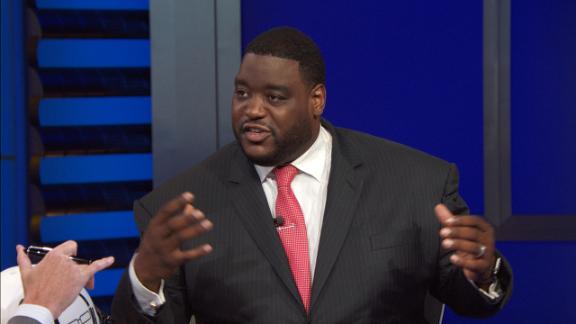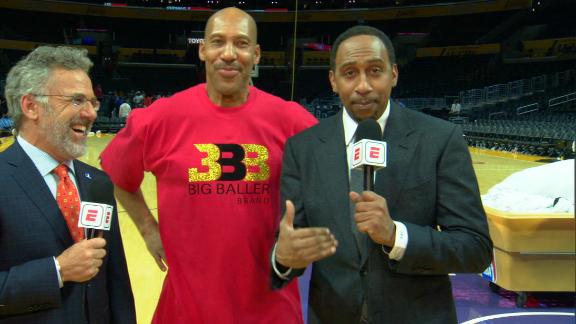 sc
With Mookie Betts, Xander Bogaerts, Andrew Benintendi and Rafael Devers, the Red Sox have a ton of young talent in their lineup. They have one of the better starting rotations led by Cy Young Award candidate Chris Sale and a premier closer in Craig Kimbrel. Whoever takes the reins of this team will have plenty to work with in 2018.
But who will it be to lead the Red Sox in 2018? Is there an under-the-radar candidate that could be the choice? We asked ESPN.com's David Schoenfield and Red Sox reporter Scott Lauber to weigh in on who might be the next manager.
1. Who are the best fits?
Scott Lauber:?Dave Dombrowski has hired only two managers in the past 12 years, so it's difficult to know exactly what he looks for or how the interview process will go.
One thing is clear: He's seeking someone with experience, either as a manager or coach at the big league level. He also was keeping a list of potential candidates even before moving on from Farrell, so this process could go quickly.
Houston Astros bench coach Alex Cora is a rising managerial prospect and figures to get an interview. What he lacks in major league managerial experience, he makes up for in the ability to communicate with younger players. If the Red Sox are trying to empower Mookie Betts and Xander Bogaerts to be team leaders, Cora might be able to help.
Brad Ausmus was the last manager hired by Dombrowski, and after getting sacked by the Detroit Tigers, he's available.
David Schoenfield: How about Joe Girardi? I kid, I kid!
The most interesting thing about the Red Sox this season was that Mookie Betts, Xander Bogaerts and Jackie Bradley Jr. all regressed at the plate from 2016, and Andrew Benintendi was good, not great. Throw in Rafael Devers, and the new manager has to connect with that young core and get them to maximize their production. Cora and Cubs bench coach Dave Martinez are two possible candidates.
2. Who are some under-the-radar names to keep an eye on?
Lauber:?You don't tend to think of Ron Gardenhire as a hot prospect in the managerial ranks, especially because it has been three seasons since he was out in Minnesota. But he guided the Twins for 13 years, and Dombrowski is familiar with his work after facing him for years in the AL Central.
Sandy Alomar Jr. interviewed when the Red Sox hired Bobby Valentine, and since then, his profile has only risen on the Cleveland Indians' staff. Could he be the next member of the Terry Francona managerial tree?
Joe Girardi would be the polar opposite of an under-the-radar candidate if he becomes available. But if the New York Yankees decide to move on, well, Dombrowski probably will be calling.
Schoenfield: Would the Red Sox gamble on former catcher David Ross, who played on the 2013 team? He took a one-year hiatus as a broadcaster after retiring after 2016, but is viewed within the baseball industry as a future manager.
Would a contending team like the Red Sox hire somebody with no managerial or coaching experience? As long as you support him with an experienced coaching staff, I don't think it's a big deal, and he's obviously a person who would connect with the players in the clubhouse, similar to Jim Leyland, Dombrowski's manager in Detroit.
3. Will the Red Sox return to the postseason in 2018?
Lauber:?Yes, although it isn't the slam dunk that it might have appeared to be when this season began. Not only have the Yankees have closed the gap in the AL East, but a strong case could be made that they actually were better than the Red Sox this year despite finishing in second place. Neither the Astros nor the Indians are going anywhere either. But if the Red Sox are able to add a power bat (free-agent-to-be J.D. Martinez?), they have the pitching and the young core to return to the postseason.
Now, can they win a series?
Schoenfield: Sure, they'll be heavy favorites to return to the postseason, although only co-favorites alongside the Yankees to win the AL East.
They won 93 games even though only Chris Sale and Craig Kimbrel had what you would classify as great seasons. They need to upgrade first base with somebody better than Mitch Moreland and maybe find a couple better bench bats, but if Rick Porcello bounces back somewhat and David Price can give you 25-plus starts instead of 11, this is a team that could challenge 100 wins.
Source : http://abcnews.go.com/Sports/red-sox-pick-replace-john-farrell/story?id=50486017