With Valentine's Day just around the corner, now is the perfect time to start thinking of how to shower your significant other with love. But before you hit up your favorite flower or jewelry shops, we've got some advice for you. If there's one thing we know for sure, it's that handmade gifts that come from the heart are always a good idea.
When we're not having a blast working on our favorite DIY >website builder, we're looking for an excuse to create gorgeous things. That's why when we saw Valentine's Day creeping up on our social calendar we went straight to the source of all things DIY – >Pinterest. We've combed through the pins and narrowed it down to this fantastic list of 15 amazing crafts, made from the heart (and by hand) that are sure to show your loved one you care.
Personalized chocolate bar wrappers? With these cute little labels, you'll be sure to sweeten anyone's Valentine's Day!
>
Forget about Cupid, you can make these fun arrows on your own to give to the ones you love!
>
Looking for a splash of Valentine's Day decor? Then look no further, these free printables are a great way to spread the feeling of love.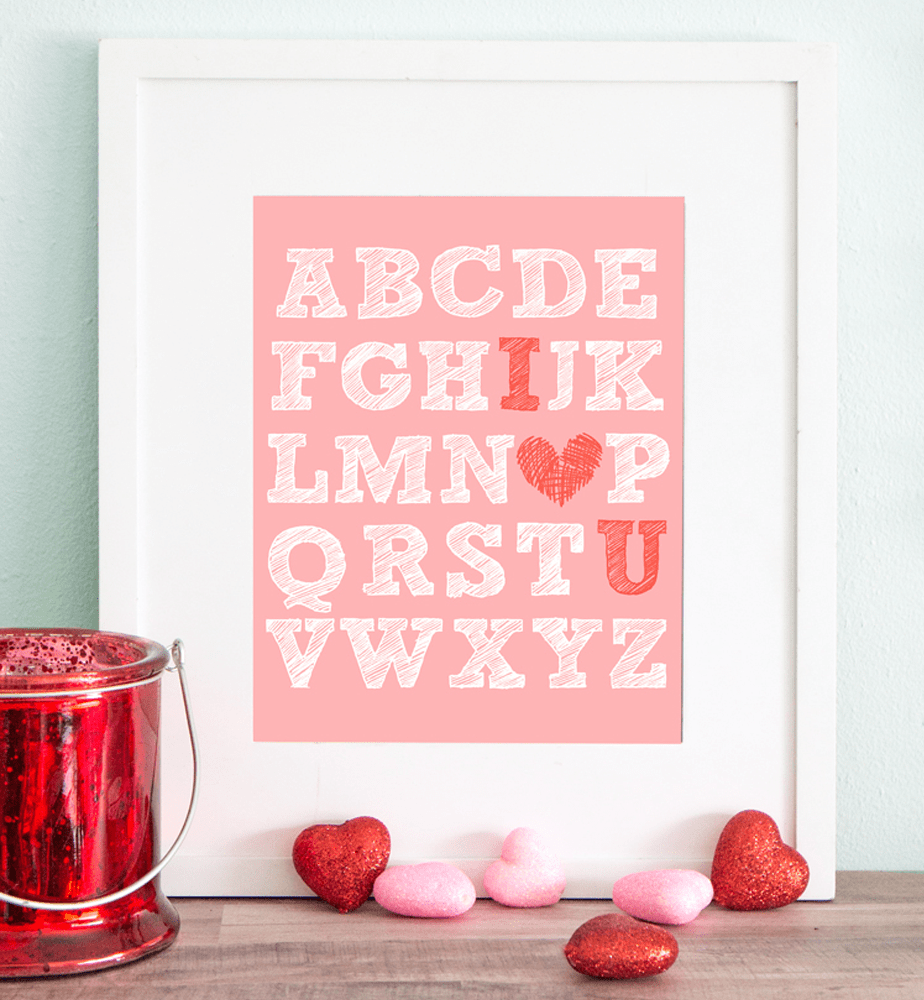 >
If you're all about breakfast, then this idea is for you! Start the day off on the right foot with these adorable heart-shaped pancakes to brighten your significant other's day.
>
Spread the love with these cute little Valentine matchboxes. But don't stop there! Spruce things up by adding sweets or gifts of the non-edible variety like rings, necklaces, a key for those couples taking the next step, or any other small thing you think your Valentine will enjoy!
>
One of the best parts of the Valentine's Day are the snacks, are we right?
>
Not into hearts? Let these dinosaurs say you care – because rawr means I love you in dinosaur!
>
Nothing says cozy like a heart marshmallow in your cup!
>
We'll have a triple scoop of rose, please! After all, people do love flowers.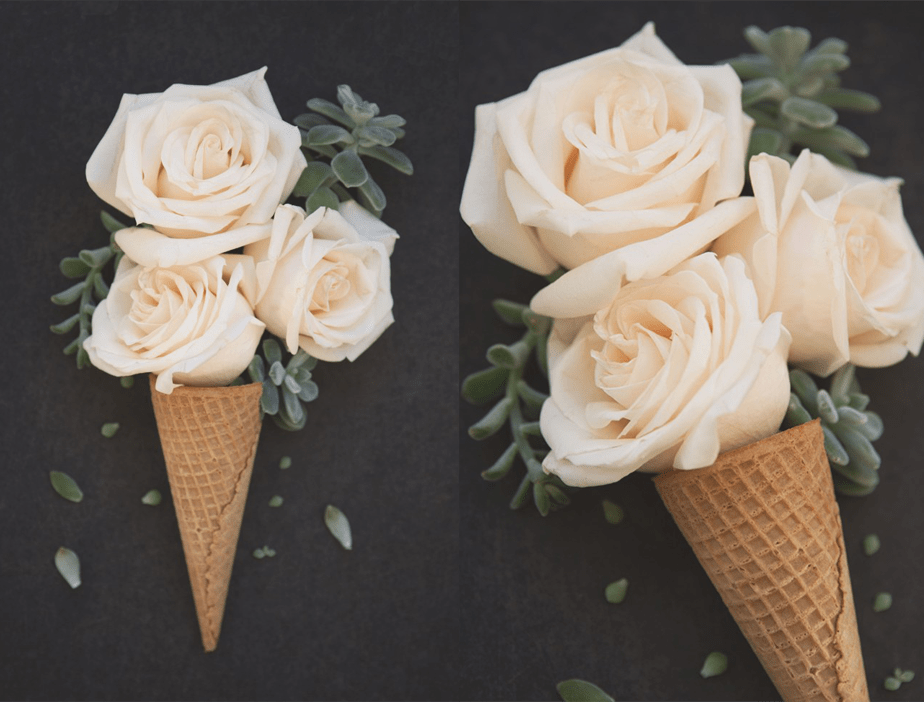 >
Looking for a DIY the kids can do? Well, then you've come to the right place. Print out these cute cards and let the kiddos do the rest!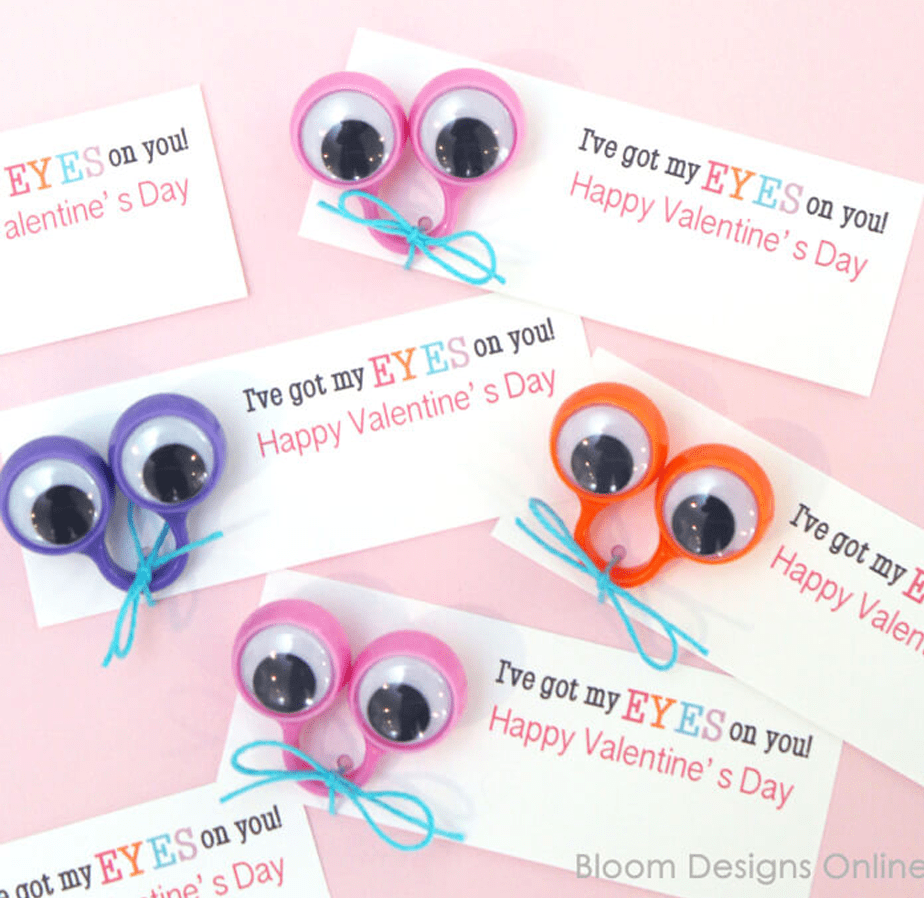 >
These paper cootie-catchers, otherwise known as fortune tellers, are fun to create and a great way to entertain kids.
>
Ok, these are just too cute – we couldn't resist! Who doesn't love cookies?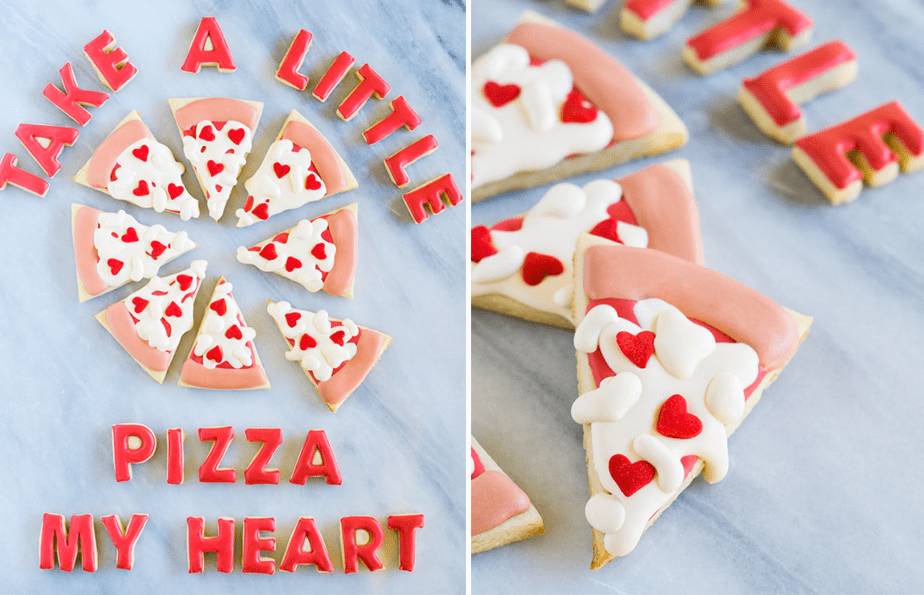 >
Oh, snap! We thought those were roses. These delicious strawberry flowers are a double whammy.
>
You can't beat these adorable Teddy Grahams, but you can certainly eat them… and share them with a special someone.
>
Sometimes the easiest way to someone's heart is through their stomach. So let this sweet snack speak for itself!
>
Show off your love by creating a

> free website
just for that special someone <3
Source : http://www.wix.com/blog/2017/02/15-diy-valentines-day-gifts-for-that-special-someone/